From a slave perspective!
First of all….
I have designs on your wallet, as usual. I want you to feel the weakness…..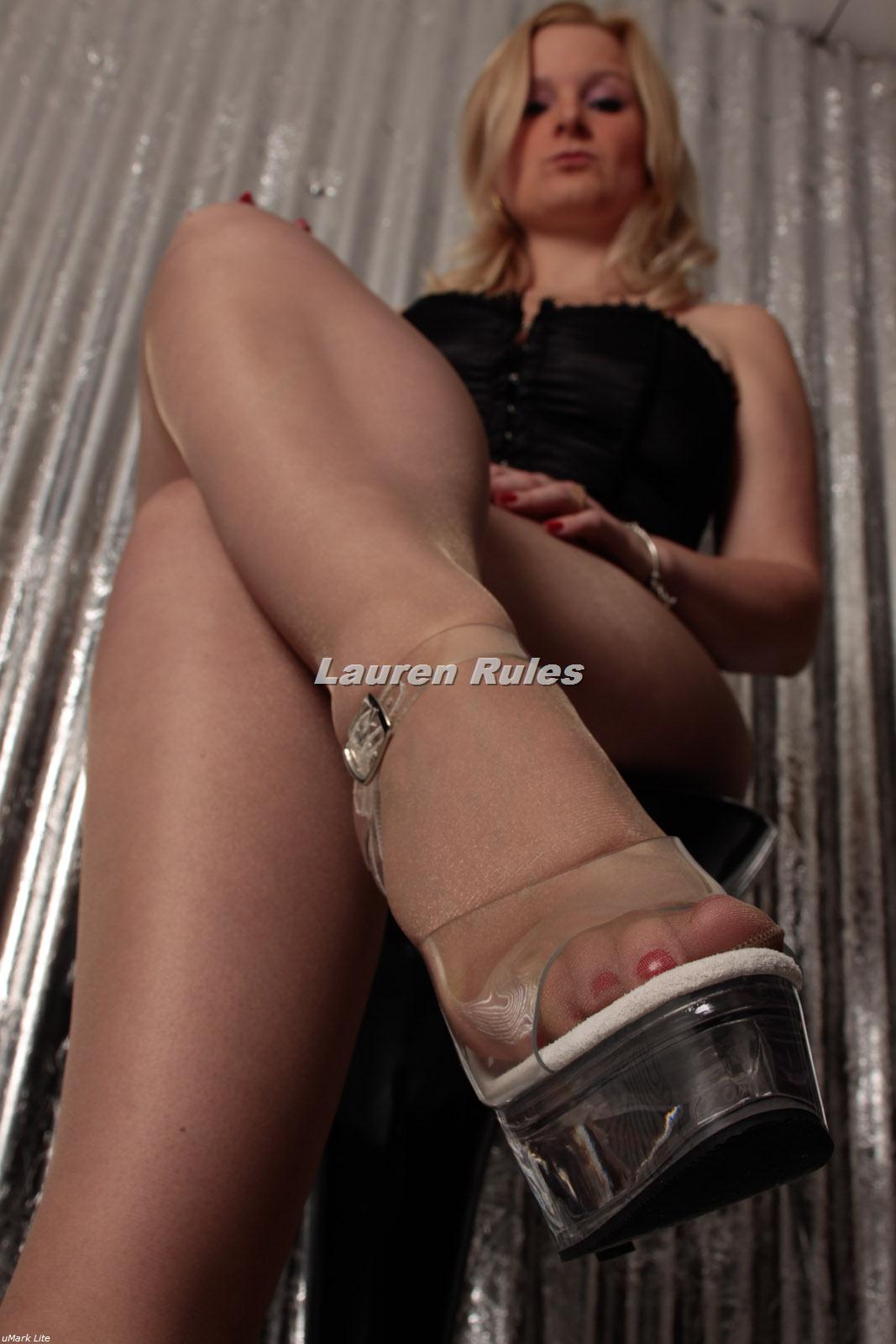 Good, now buy the slideshow….a price designed to addict you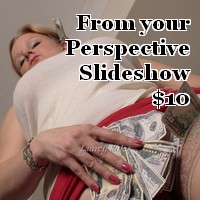 I can't wait until you become helpless…like other have this week.
We have a special little cuck, who seems to have fallen back into the money slave ways that he thought he left behind
He tells Me he spent thousands years ago on a different Mistress.
This fall will be further, and of course, *I* am the Mistress who will make him fall.
And then there is Stiletto lover. Who made the mistake of requesting an hypnotic audio.  He had NO idea what was going to befall him, and now he can only get hard for Me…
And My little stroke puppet, who spent this week begging Me to make him addictive slideshows.  And he ended up paying A LOT more than he ever dreamed he would.  This loser has been MINE for years now, but this week it went to a deeper level.  Mmmm
Who will be next in My blog?
You?