The Best of Lauren
I decided to do a post where I just point you to what I consider My greatest hits! I have sooo much content after more than a decade wallet raping men, and some of it is outstanding stuff!
I present to you, the Best of Lauren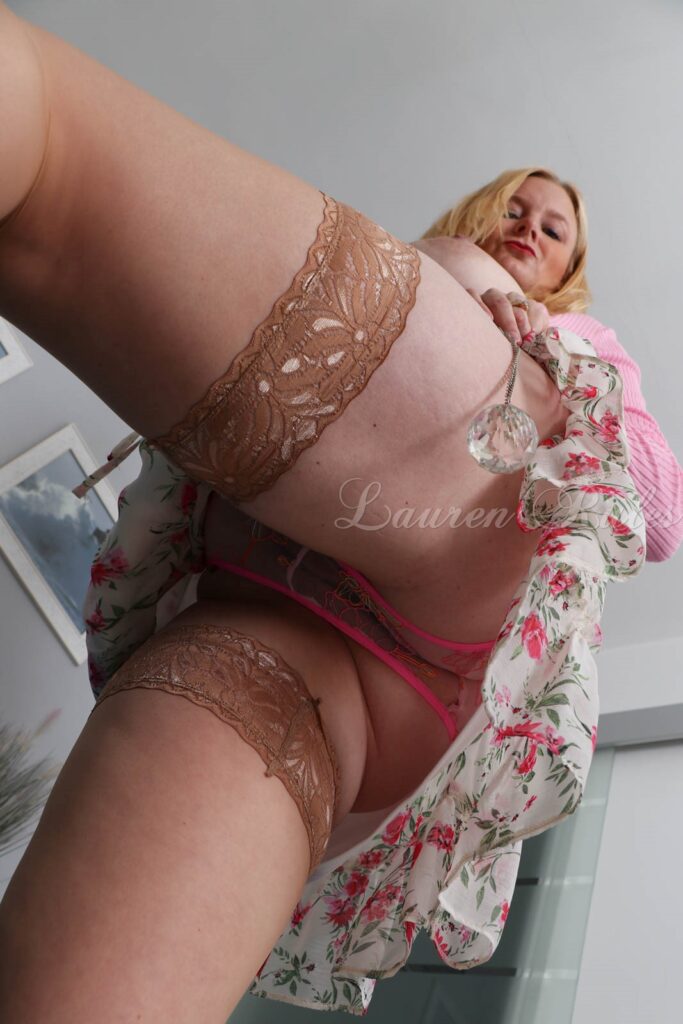 Best Blog Posts
Since we are on My blog, let's start here, I went through and slogged through some dozen plus years of blog posts, and these are some of My favorites!
The Beginner's Guide to Serving a FinDomme
Lauren's Manipulation Techniques
Psychology of Financial Domination: Neuro-Linguistic Programming (NLP)
Top Paypig Achieves Bankruptcy!
Biochemistry and the FinDomme. (Why you are fucked)
I warned you that I am Dangerous!
Hiding your Financial Domination Addiction!
Introducing My New Brainwashing Program- LR Ultra!
Enhanced Addiction Program for Financial Slaves
6 Things to do to Prepare yourself for your Extreme Financial Domination Session
Best Pay-to-Views
This was a tough one, but I selected a few.
This is the one all pigs should do at some point. (Did you only go part way? Throw Me a message and I will try to help link you further in the series)
I think these next few messed up more pig minds than most!
So many paypigs have been turned into automatic paybots for Me with this series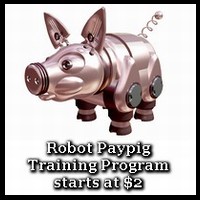 And of course, the LR Ultra items are mind fuckery at its best!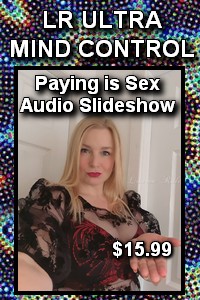 I have to include some videos of course!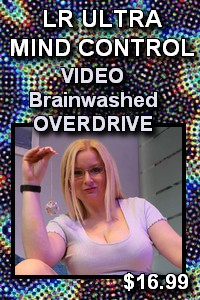 there are sooo many, it was hard to pick!
Best Pay Pigs
Read here for the 25 top paypigs! Soon to be updated.
Great Photos!
I literally have thousands of photos. I estimate I have an inventory of over 57,000 thousand studio and selfie photos to use on you suckers. and several dozen videos. I just counted 574 different sets! What is the "best" is really up to personal taste, so I just picked some of MY favorites to make a little gallery, enjoy.
Announcement- CONTEST time!
Get ready, because I am doing another contest for a week or so starting at the end of Aug and ending Labor day! It's been a few years, and we are overdue! I'm still working out the details, so keep your eye on your email and this space!
Now it is time for your favorite feature!
The Fuckover Report!
I was on vacation for a chunk of this time, and many huge pigs were licking their wounds for the next cash round, but there was much fun to be had!
Legendary Paypig Alert! Always working sooo hard to keep Me happy and flush in cash is Dr X, who spent $2180 on Niteflirt and another $1005 on Amazon to total $3185
Extreme Paypig Alert! Not having success avoiding Me is My good girl buffy. She's fighting letting go entirely because every fiber of her being desires bankruptcy at My hands. For My part, I want the process to be slow and prolonged, so I can enjoy a larger final sum as she keeps fighting back debt, just for Me to fling her into more cash peril again! She spent $1011
Huge Paypig Alert! My good boy boomer took some addictional steps that wll keep My hold on him even longer! He stroked, called and paid his way to the impressive amount of $913. Yum
My good girl prim came by a couple of times to spend $114 and get a mention
Paypig Alert! My good boy helpless dennis and I had poor luck connecting, but we still managed to extract $444 from his bank accounts for Lauren!
This should be a bigger mention, but glue is trying to break free. He actually took out a loan to spend on Me and scared himself. But he will be back. He spent $104 to get a mention.
Paypig Alert! My good boy j the junkie impressed me with $455 spending on Niteflirt and a gift of a book from Amazon!
My good little assbitch spent $113 to get a mention!
Paypig Alert! My good girl marla was back with a couple of nice calls and she spent $435
it's always wonderful to hear from sissy j. This time around I gave her a daring assignment and I am waiting for her to complete it, then I will pull her exposure page down 🙂 she spent $236
Huge Paypig Alert! I am very happy to report that pigbait got a HUGE alert this time. He's slipping deeper into My trap, surrendering to his paypig animal instincts and humping his own hand like a clown. He spent $610!
My pawn had very interesting stories for Me on the phone on how he is leveraging yet more money for Me. He spent $219
Huge Paypig Alert! Another pig who borrowed to spend on Me recently was tPay. This is is second loan, and he's trying sooo hard to make it last longer than the first one. He will eventually spend. He's been encouraging his wifey to clip coupons, haha, and of course, I am getting all the cash she thinks she's saving.
Piggy steve q fucked spent $168 one evening. It is due for a huge fuckover. I am not satisfied with this paltry amount from him.
I was sooo pleased to see more of Loserbeast as of late. I miss our huge fuckovers, but was pleased to see he had spent $290. SOOO close to a Paypig Alert!
Huge Paypig Alert! My good boy PIG has been slipping into more expensive sessions lately. I notice he's trying to hard to space them out, but he has been craving Me sooo hard. he spent $585
My "niteflirt client" showed up with a new account and spent $150 this time around
Paypig Alert! My good boy spawn is continuing his click and pay ways and he spent $407. I would like to see him get an extreme or legendary mention soon!
My caged yankee sissy can't stop spending, this time spending Me $212. I think she will be around more often now. Or else.
Paypig Alert! My irish dope is always a good boy, finding cash for Me. He spent $315 and we had a beautiful couple of evenings sessioning!
My good boy button did more click and pay and earned a mention for spending $246. Good boy button, you could have kept going for a red letter mention again!
My quiet gentleman gets a mention with a healthy $246 of being My slave
Paypig Alert! My wimpy little virgin finally got a decent mention, going over and beyond his usual lame performance! He spent $308 one fun evening
My good girl bambi and I had some fun in the hypnocabin and she spent $118
My boyscout and I had some trivia fun one night and he spent $110 on Me!
My good boy grunter and I had some fun, it's so nice to have him back in My sights where he belongs! He spent $264
My good boy nylon slave squeaked in for a mention by paying his Goddess $114
My good boy Lauren's footlicker showed his Goddess a lot of love with spending $105 on Niteflirt and $51 on Amazon prezzies!
My good boy "just another ATM" kept coming back and clicking and paying on ever growing in amount pay to views. He spent $201 very quietly. Very nice!
My newbie, "oldie" spent $143 to get a mention. He's getting really close to the 1K level of spending
I also want to make mention of the sheer numbers of piggies who took advantage of the sale I offered while on vacation, but didn't spend enough for a mention. A total of 101 of you spend cash this month, and that is excellent!