Release your Inner Girl!
For all my girly sissy freaks and wannabe girls…a hypnotic recording! Go ahead…click and buy it…mmmmm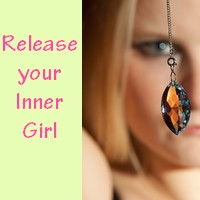 <\a>Some of you are aware of how I have recently been more open about offering erotic hypnosis.  It is, after all, another tool to control you. I've been using it in My sessions for quite some time, and in the texts of My PPVs, but I haven't pointed it out.
That is changing. I am now, officially and openly now practicing Hypnosis–primarily as yet another Mind Control Technique.  And be careful.  I am really adept at it. *laughs*