Starting today, until this time next week, at 3:30 EST on August 24, I am in pursuit of a fantasy.
I want a five figure week.  That's what I take home, after deductions not what you spend, so its more than you think.
And you are all going to help Me…and I will be updating.
And to get you started
This little deadly email series that starts at $2.
Subscribe to My blog to get the updates!!
Make Me proud junkies!
Start now!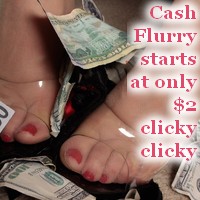 August 17, 2012 No Comments