Last week I released my newest video….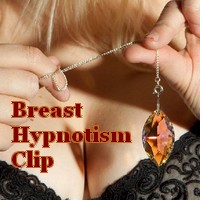 and you?  Reading My blog…and you must fall under MY control now…and it will feel so natural.
nothing matters but Me…Nothing
Go buy the clip now…and then email to begin (or continue) your submission to ME.
Good boy, now you can become another addicted slave to My desires.

April 26, 2010 1 Comment